Cloud Object Storage for Education
Solving data challenges in education with a new class of cloud storage
Try it Free
Scalable cloud storage for higher education
Colleges and universities face a growing number of data storage challenges, often with limited budgets and resources at their disposal. Traditional hardware storage is not equipped to handle the explosive growth of data-hungry use cases: video surveillance, distance learning, medical and scientific research, or the massive amounts of video and multimedia generated by college sports
Wasabi is designed for bottomless scalability and infinite affordability. With a predictable pricing model, Wasabi makes it easy to meet all your storage requirements—be it backup, long-term archives, or data protection—on budget.
Learn More
Wasabi cloud storage is ideal for budget and security-conscious school systems
See why educators trust their backups and archives to Wasabi
Educational facilities around the world, from charter schools to Ivy League universities, trust Wasabi to keep their schools' data secure and safe from bad actors with encrypted and immutable backups. Plus, our flat-rate pricing with no hidden fees or complicated tiers makes Wasabi the simplest most economical cloud storage solution available to educators anywhere.   
Read the Case Study
Wasabi Storage for Education in Action
Engineered for education industry security & compliance
The security of your data is our first priority. That's why Wasabi's data centers are built in accordance with the strictest security and compliance standards in the industry, including FERPA.  
Physical Security 
Premier top-tier datacenter facilities

 

Staffed 24/7/365 with onsite security

 

Certified for SOC 2 and ISO 27001

 
Data Storage Security 
Data encrypted in transit and at rest

 

HTTPS secure upload/download

 

Immutable storage options at the bucket and

object level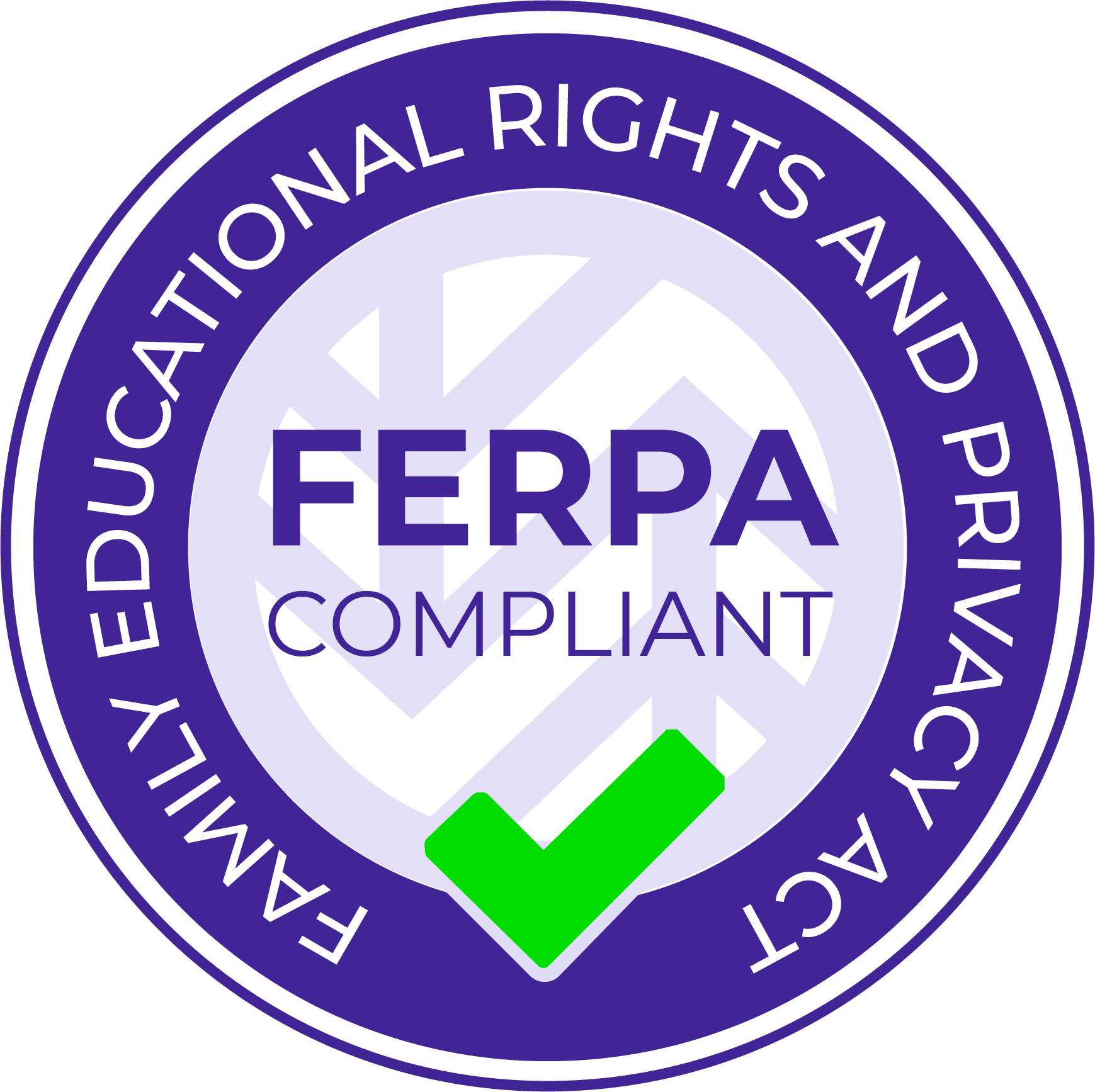 Data Solutions for Education
Physical Security and Video Surveillance
The use of video surveillance in public and private schools and higher education helps to keep students and campuses safe. But high-definition video can eat up storage space fast—many campus police are only able to keep a couple of weeks' worth of footage at a time. With Wasabi hot cloud storage, you can extend the lifecycle of surveillance video and store more for longer periods of time.
Big Data Active Archives
Colleges and universities not only need to store vast amounts of unstructured data, they also want to make it available to students, teachers, and the public. Between sports programs, research, and faculty usage, there's always a need for more storage space. Wasabi's single, low-cost, high-performance and highly secure tier of service helps you store for the long term without being charged for accessing it. With Wasabi, you get active data storage at cold archive prices.
Centralized Data Management
The role of data management in a university can often be challenging for large universities. Each department may have their own data management solutions in place, leaving university IT unaware of data operations at their own institution. For schools looking to cut down on "shadow IT" and bring their data storage under a single banner, try Wasabi Account Control Manager. The Wasabi Account Control Manager helps you simplify operations by automating the creation and modification of storage under management.
Pricing and Plans
Choose the plan that works for you: convenient and simple pay-as-you-go or one-time payment with discounts based on capacity and term.
Wasabi's pricing model of $.0058 per GB/mo ($5.99 per TB/month) with no additional charges for egress or API requests means you don't pay to access your data.
Contact Sales
Ready to give Wasabi a college try?
Wasabi is here to guide you through your migration to the cloud and to work with your team to ensure your storage goals are met. Sign up to get a FREE terabyte of storage for 30 days, no credit card required.