H1 Text Can Go Here
---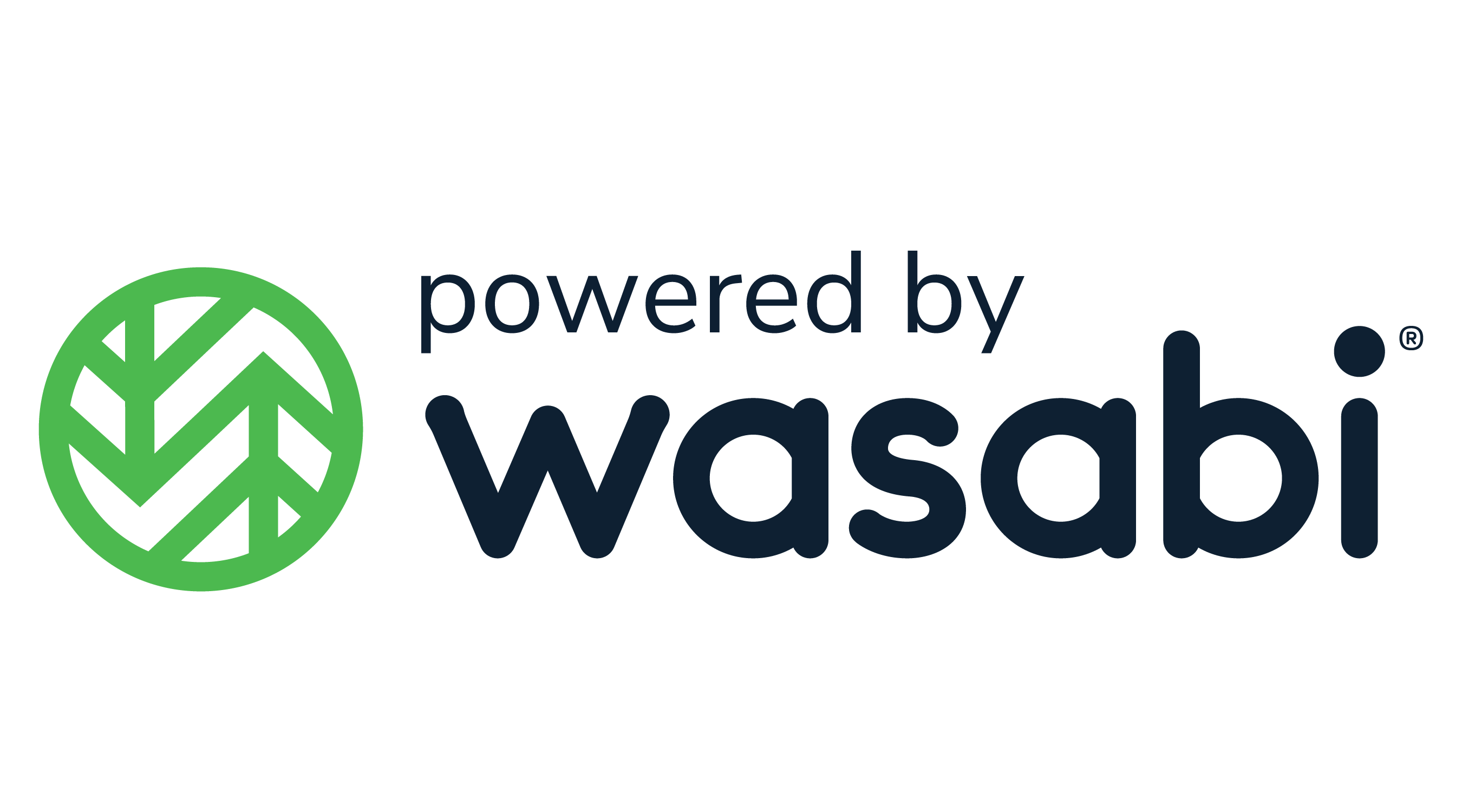 CTERA Files Powered by Wasabi is a Cost-Effective, Fast, Reliable, Secure Cloud Solution
CTERA's distributed cloud storage solution delivers global file system technology that connects core, branch, and remote users over a single namespace and delivers enterprise-grade performance and security from any edge location or device. The solution dramatically simplifies the cost, scale, and complexity challenges of traditional file storage solutions for the new era of distributed and remote IT work.
Enjoy Infinite File Capacity For Your Distributed Workforce
By unifying local file services with cloud-based object storage service powered by Wasabi, CTERA Files allows businesses to modernize every aspect of their distributed file services delivery, including headquarters and remote offices, work-from-home laptops, Virtual Desktop Infrastructure (VDI), and mobile. Users enjoy a modern file sharing experience with centralized cloud storage. Administrators benefit from holistic unstructured data management from edge to cloud and zero-minute disaster recovery.
Wasabi Powered Solution
This joint solution delivers low-cost, fast, and reliable cloud storage on-demand. The hot cloud storage powered by Wasabi is designed with eleven nines (99.999999999%) of data durability and object immutability that guarantees stored objects cannot be deleted or modified by anyone. Not only is the hot storage less expensive to store data than traditional cloud providers, but there are also no fees for egress or API requests. All the data is hot so customers can shorten upload windows with immediate access to their data for faster restore times.
Wasabi and CTERA have made the purchasing journey simple for new customers, allowing them to purchase Wasabi-powered storage from CTERA. Additionally, existing Wasabi customers looking to purchase CTERA can bring their own Wasabi bucket to the solution.
Ready to get started with CTERA Files powered by Wasabi?