Have you ever received a cloud storage bill so high, it seemed beyond belief, indeed beyond the realm of sanity? And have you ever tried to figure out where all that money was going? One man did just that. This is his story.
(Episode:1) A grizzled IT professional investigates one of the world's last great mysteries: his company's AWS bill.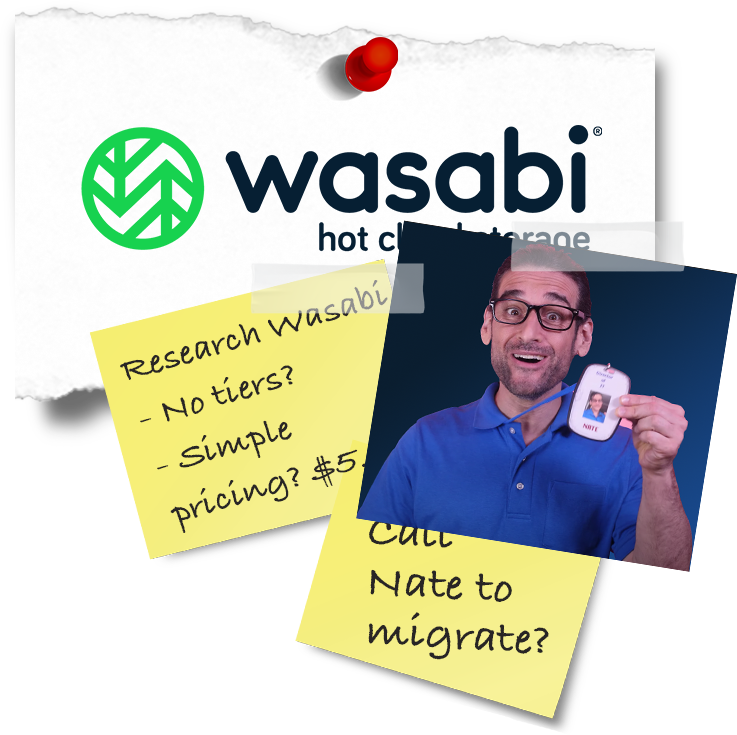 (Episode:2) Cloud Detective gets more than he bargained for when Alexa won't cooperate with his investigation.
(Episode:3) Will Cloud Detective find the answers he's searching for at Whole Foods or the Amazon distribution center?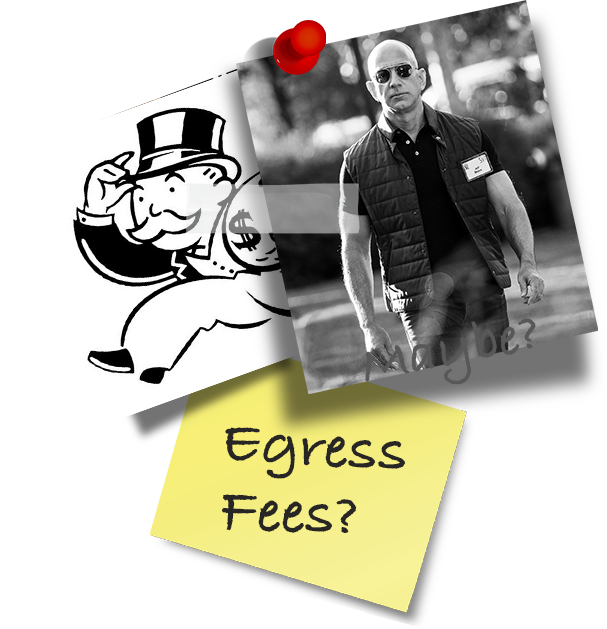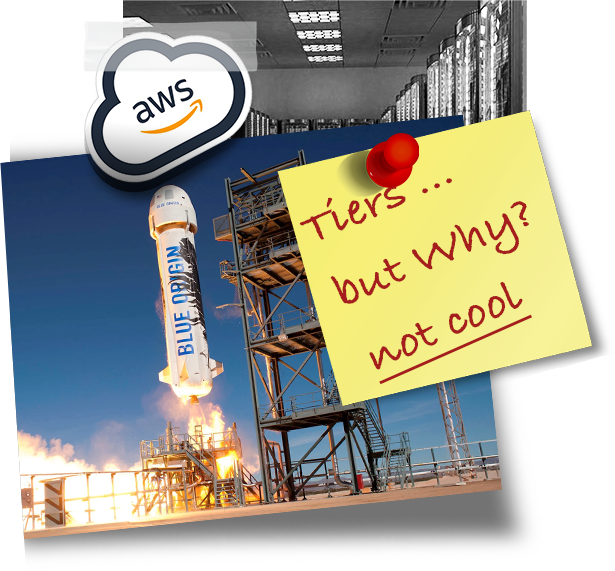 (Episode:4) Cloud Detective becomes increasingly unhinged as his obsession with the case comes to a head.
(Episode:5) The answers to this mystery might have been right in front of us the whole time…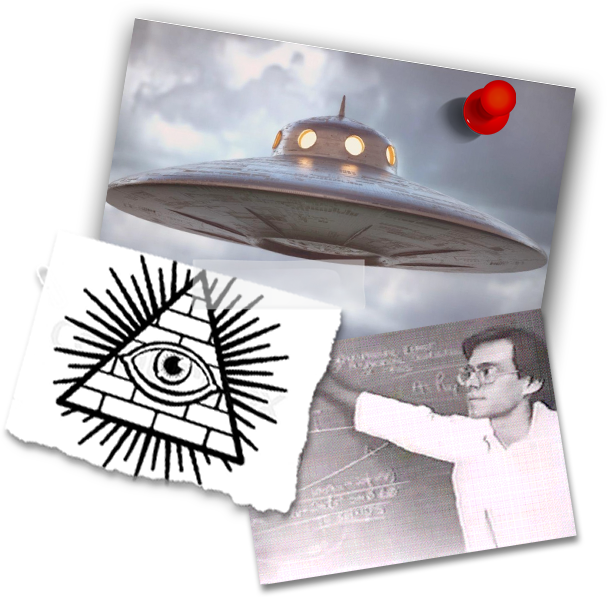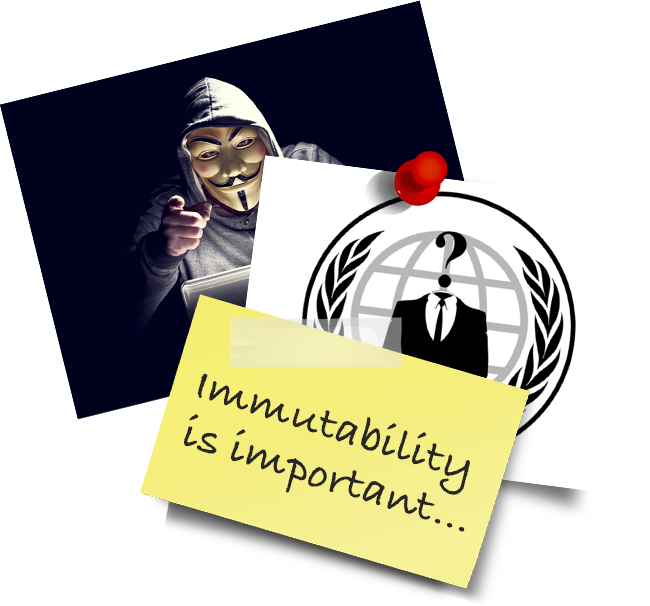 (Episode:6) Things don't go as planned when a cybercriminal tries to shake down Cloud Detective for a ransom.
(Episode:7 Fenwaytown )
Cloud Detective gets more than he bargained for when he heads to storied Fenway Park in Boston to find out how the Boston Red Sox backup all of their data.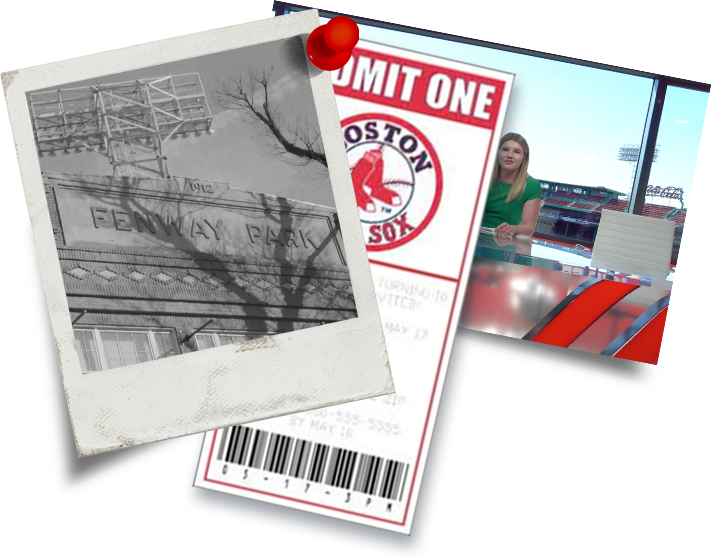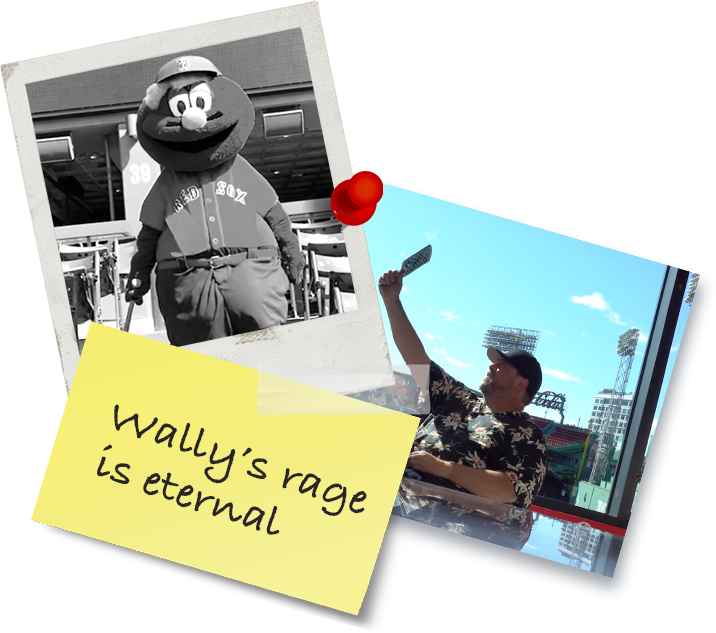 (Episode:8 Behind the Monster)
Could Detective cuts to the chase and discovers the shocking truth lurking behind the Green Monster.
(Episode 9:)
Cloud Detective enlists the help of two of Boston's most connected operators: The Interns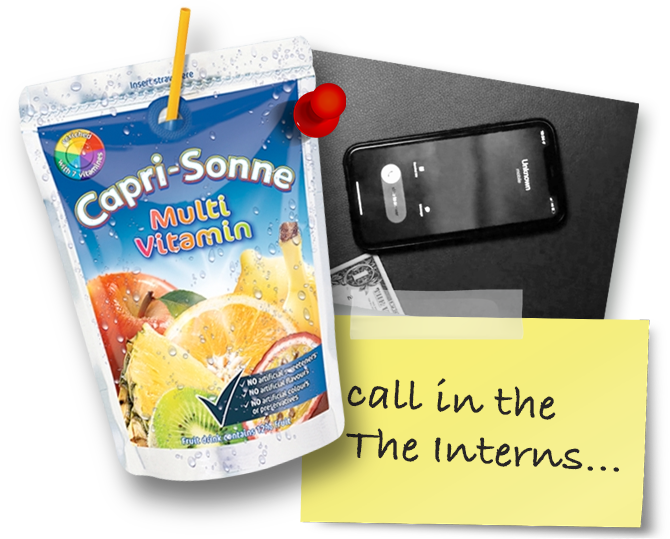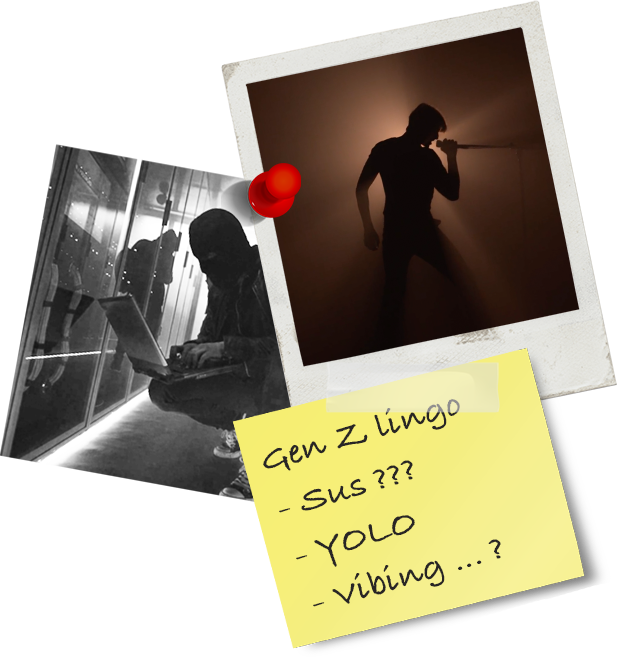 (Episode 10:)
Cloud Detective goes deep undercover as a lead singer at a music venue to crack the case.
Start a 30-day free trial or buy now
Are you ready to revolutionize your cloud storage? Store more data for less money at faster speeds.